If we don't love our own company and enjoy everyday work, then who will feel happy throughout our products?
New ideas won't come up if you don't break the stereotype. You need to be flexible, and should never hesitate to do what you want.
When you go into your office, do you say "Good morning!" briskly, with a smile on your face? This seems easy, but is actually difficult to do it at all times. However, how can a company which can't do such a thing provide customers good quality, price, and service?
To make customers feel happy, "just" making shirts is not enough.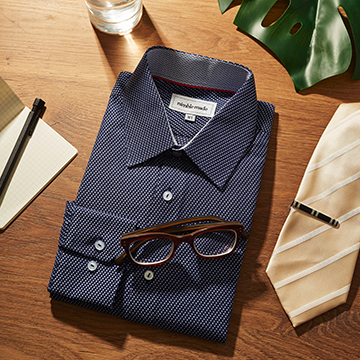 "HEMD" means shirts in German. We have been making shirts for more than fifty years, but even if the style and the design of shirts change with the times, the nature of craftsmanship does not change. To make a good product, we have to challenge new things while valuing the skills cultivated throughout our history.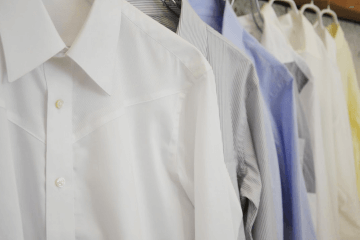 It is our hope that we are delivering you shirts that color your life. It's just another day, sitting in the living room and drinking coffee, but somehow it feels like you are in a favorite coffee shop, because of the special shirt you are wearing.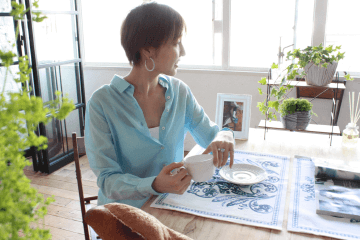 Our mission is to be conscious of what the customers really want, and make them into shapes. It will be our pleasure to hear words such as "What a delightful surprise! This is just what I've wanted!" from our customers.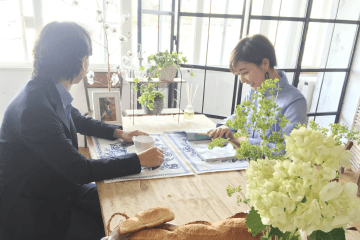 Though we cannot change the past, we can change the future. We want to keep challenging ourselves and take distance from old habits to make a better future.